To prevent diseases and insect pests, farmers need to spray pesticides to crops. Actually pesticides have little affect to bee products. Because the bees are very sensitive to pesticides.Because first, it will cause bees poisoned, second bees are not willing to collect contaminated flowers.
Open EU market gate
In 2008, we built up the Source Trace ability System which enables us to trace every batch of product back to a specific apiary, to a specific bee keeper, and to bee medicine application history, etc.. This system makes our quality of raw material is under control from the source. As we strictly follows the EU standard and controls products quality very well, finally we got the ECOCERT organic certificate for all our bee products in year 2008. Since that time, our bee products are exported to EU with large quantities.
The requirement of apiary sites:
Should be very quiet, we require the site are at least 3km far away from factory and noisy road, no crops around that need spray pesticide regularly. There are clean water around , at least up to drinking standard.
Our annul production:
Fresh royal jelly : 150 MT
Lyophilized royal jelly powder 60MT
Honey: 300 MT
Bee pollen: 150 MT
Our production area covers 2000 square meters, capacity 1800kgs of fresh royal jelly.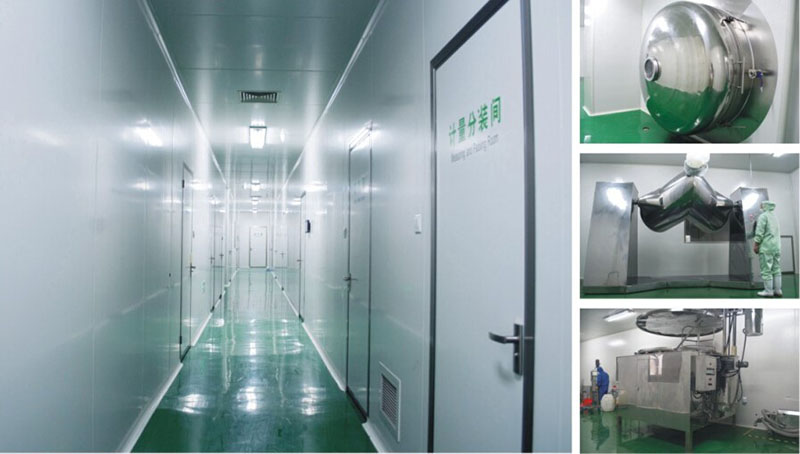 LC-MS/MS imported from America to analyze antibiotics. Strictly control quality from material to finished products.
---
Post time: Nov-04-2021